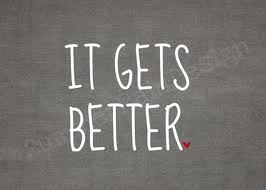 Since having your baby do you feel:
You lack emotion or can't stop crying?
It is difficult to love or bond with your baby?
You don't enjoy life anymore?
Extreme emotion eg mood swings, irritability, anxiety, panic attacks, anger?
Exhausted yet unable to sleep or sleeping too much?
Unable to cope?
You have lost your identity or confidence?
Between 15 and 20% of women will experience PND, which can occur at anytime during the first year after birth. It can happen after any pregnancy and has physical, emotional and psychological symptoms. PND can vary in severity and symptoms, although there are some common symptoms that may be experienced. It can be hard to tell what is PND and what is exhaustion.
Even if you are not sure whether it is PND contact us to find out more… we are happy to chat on the phone, by email or through our Facebook page.
If you would like to use our service, we will work with you to decide what service will best suit you and your family/whanau.
Our services are FREE and CONFIDENTIAL.